United Forklift and Access Solutions
is a national lifting solutions business. We offer the largest range of new and used forklifts, scissor lifts, boom lifts and telehandlers making us the number one company in Australia for both range and choice.
From the right equipment for the job, to flexible purchasing options, hassle-free rental plans, fleet maintenance and accredited training, United have all the support services to suit all of your businesses materials handling and access requirements.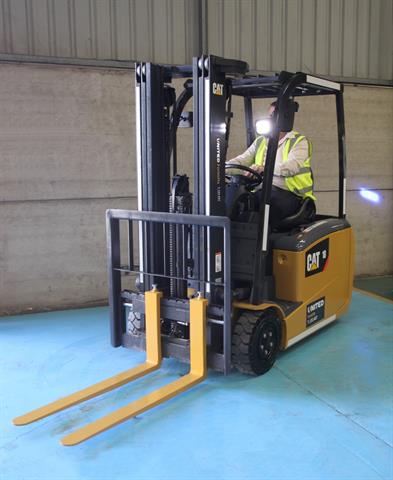 The Cat Lift Trucks range of three-wheel electric lift trucks available from United Forklift and Access Solutions deliver quiet, operator-friendly handling and features for a wide range of unit loads.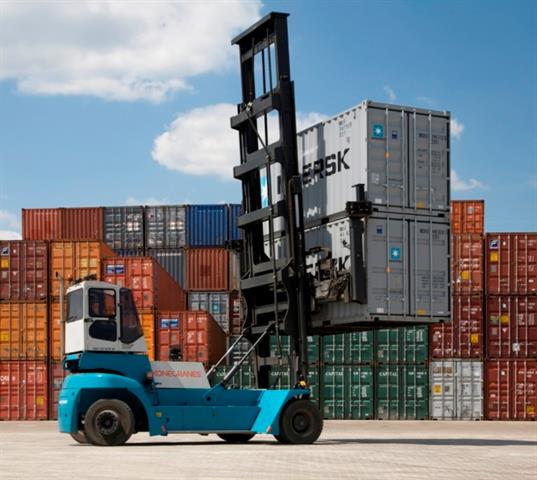 United Forklift and Access Solutions put their customers' needs and safety first by supplying Konecranes Lift Trucks, which utilises NearGuard technology. In an industry where workplace safety is paramount, these lift trucks are helping to reduce onsite accidents.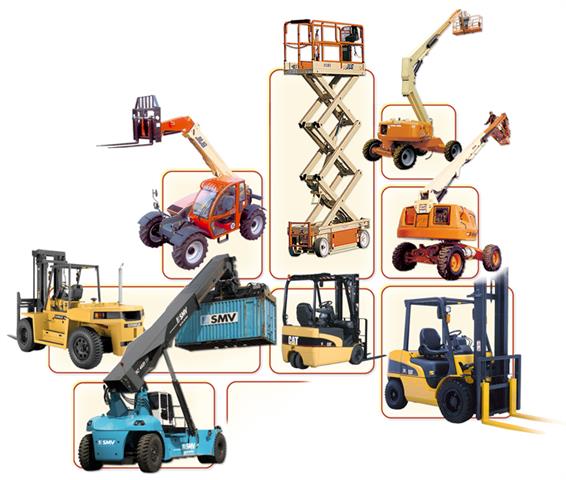 United Equipment is recognised nationally as a leader in the materials handling and access equipment industry and is extremely proud of its people, its products, its services and will remain focused on their commitment to provide customers with quality equipment and support facilities.